Piano Festival
Main Content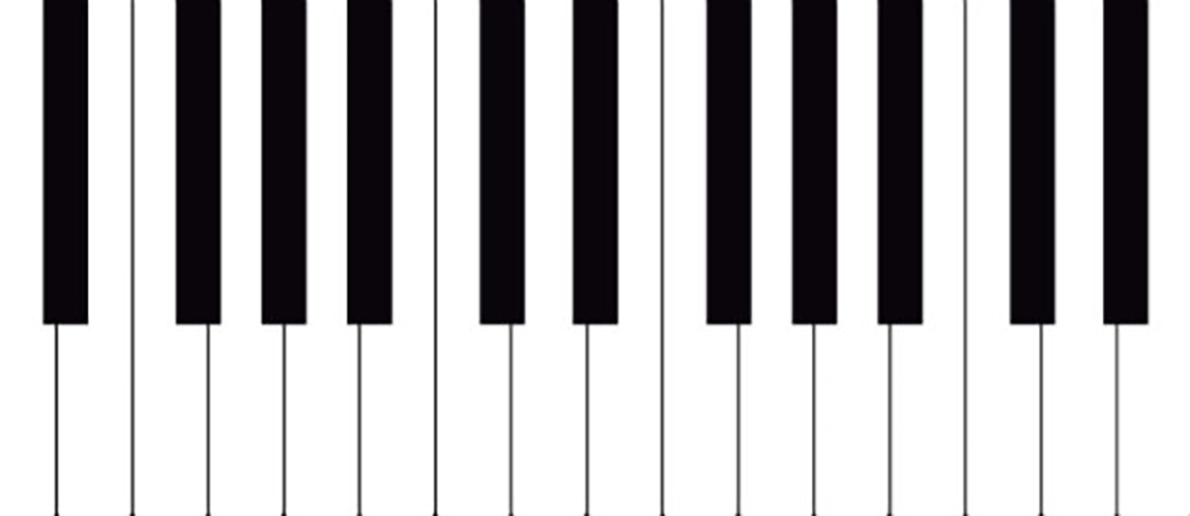 Southern Illinois Piano Festival

October 2, 4, 5, November 2, December 2, 2022
The biennial Southern Illinois Piano Festival aims to provide and promote classical music education opportunities through the medium of piano to young students in the community as well as SIU piano students, through masterclasses, lectures, workshop, and solo recitals. All events of 2022 SI Piano Festival, comprised of 4 recitals, 2 lectures, 2 masterclasses, and a workshop, are free and open to the public.
Guest Pianists Matthew Bengtson from University of Michigan, Ann Arbor, Marina Lomazov from Eastman School of Music, and Péter Tóth from Fairleigh Dickinson University in Madison, New Jersey will join SIU Piano Faculty Artists Yuko Kato and Junghwa Lee in 2022 for the SI Piano Festival on SIU Carbondale Campus.
Registration
To register for the SIU Faculty Masterclasses scheduled for December 2nd, students in levels 4 (Elementary Class III, IV) and up (or lower levels with teacher's discretion) must send email notification of their intent to participate in a masterclass to Dr. Lee at jlee@siu.edu by September 30th, then send a piano solo registration form (PDF) with piano teacher's approval, along with the registration fee ($15) by November 15th; please write checks payable to SIU with SI Piano Festival in the memo line; please send checks to Dr. Junghwa Lee, SI Piano Festival Director, School of Music, Mail Code 4302, Southern Illinois University, Carbondale, IL 62901, postmarked by November 15th to guarantee your spot.
All community music students (including, but not limited to, students in masterclasses) receive a stamp for attending each of the following 5 events: 4 free recitals of the SI Piano Festival (October 2, October 5, November 2, and December 2) and the free guest workshop on October 4; whoever receives all 5 stamps will get a 20% discount for SIU Piano Camp enrollment fee the following year (Summer 2023).
For questions, please contact Southern Illinois Piano Festival Director, Dr. Junghwa Lee at jlee@siu.edu.
Festival Schedule- All events are free and open to the public.
Sunday, October 2
2:00 p.m. Matthew Bengtson Lecture, OBF Recital Hall
3:00 p.m. Matthew Bengtson Guest Recital, OBF Recital Hall
Tuesday, October 4
4:15-5:45 p.m. Marina Lomazov Guest Workshop, OBF Recital Hall
Wednesday, October 5
5:00 p.m. Marina Lomazov Guest Recital, OBF Recital Hall
Wednesday, November 2
6:00 p.m. Péter Tóth Lecture, OBF Recital Hall
7:00 p.m. Péter Tóth Guest Recital, OBF Recital Hall
Friday, December 2
4:30-6:00 p.m. Dr. Yuko Kato Masterclass, Altgeld Hall 110
7:00 p.m. Junghwa Lee Faculty Recital, OBF Recital Hall
8:30-10:00 p.m. Dr. Junghwa Lee Masterclass, Altgeld Hall 110